Alright folks I'm in a bit of a conundrum. I have maybe two more Fall themed projects left for this month, one can technically be considered a regular home decor since you could use it year around. But I have a ton of dining room crafts at my disposal at the moment, and I'm itching to do them.
I was able to get the fabric needed to reupholster those two dining room chairs I showed you on my previous post for next to nothing. I also got enough to make some chevron dinner napkins if I choose to...just need to figure out how to use my sewing machine.
So I'm at a bit of a delima as you can tell. I only have enough time this weekend to complete on craft. I guess i'll have to pick one using the full proof method of "innie minnie minney mo".
Welcome back to another link party here at
The Koenigs Create
. We host a link up every Wednesday at 9am EST. Where you can come share your latest projects, this is also a way for us to get to know each other. So have fun!
Few Things You Should Know!
We would love if you would link back in some way so that others come and party with us. Be sure to grab our button. (Its on the left side of our blog)

Link to a specific post, not your whole blog - no more than a couple of post please.

Please don't link up anything you've already linked here before.

Try to visit a few other people at the party- We all love our precious comments!

We want to see your recipes, tutorials, crafts, DIY's, Printable's....anything you created!

Also by sharing in our party, you give us permission to share your post on our blog or social media sites. We would love to share some of your links through the week.
The most viewed link from last week was!!!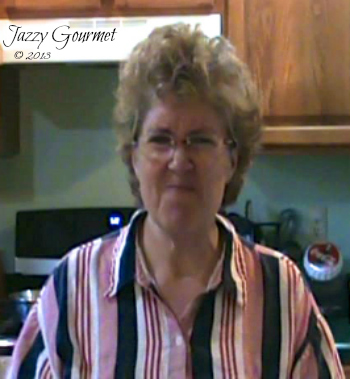 "Use a Wooden Spoon to Keep Water from Boiling Over" from over at
jazzygourmetblog
. Sherry K always has useful information for us people who aren't that handy in the kitchen.
Alright on to our Favorites!
As you all know I'm a sucker for Before & Afters. MsMoozy didn't let me down on this one she gave me a whole house worth of them. You should head on over and check out all the lovely pictures and get inspired.
msmoozysopenhouse
Last but not least here's what Jason picked as his favorite.
coconutheadsurvivalguide
turned a nasty toolbox caddy into something super neat and affordable. I see a future craft I'll have to do for his tools.
Now its the time you've been waiting for go on a link up

your projects or post's of the week.