Yesterday you saw my DIY Macrame wall hanging. If that didn't get you stoked enough to jump up and go make one yourself, this mash up of 10 Macrame projects will do the trick.
1. Wall Planter Hangers
Mandi @ Vintage Revivals
2. Wall Hanging:
FreePeople
3. Macrame Rug @
Purlbee
4. Table Runner @
Driven by Decor
5. Closet Curtain @
A Beautiful Mess
6. Lawn Chair @
Deucecitieshenhouse
7. Hanging Chair @
ETSY
8. Macrame Clothes @
Trash To Couture
9. Macrame Jewelry @
lottsandlots
10. Macrame
Dog Collar & Leash
: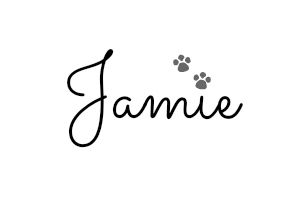 Be sure to come back tomorrow and link up your greatest projects.